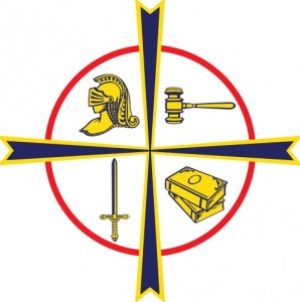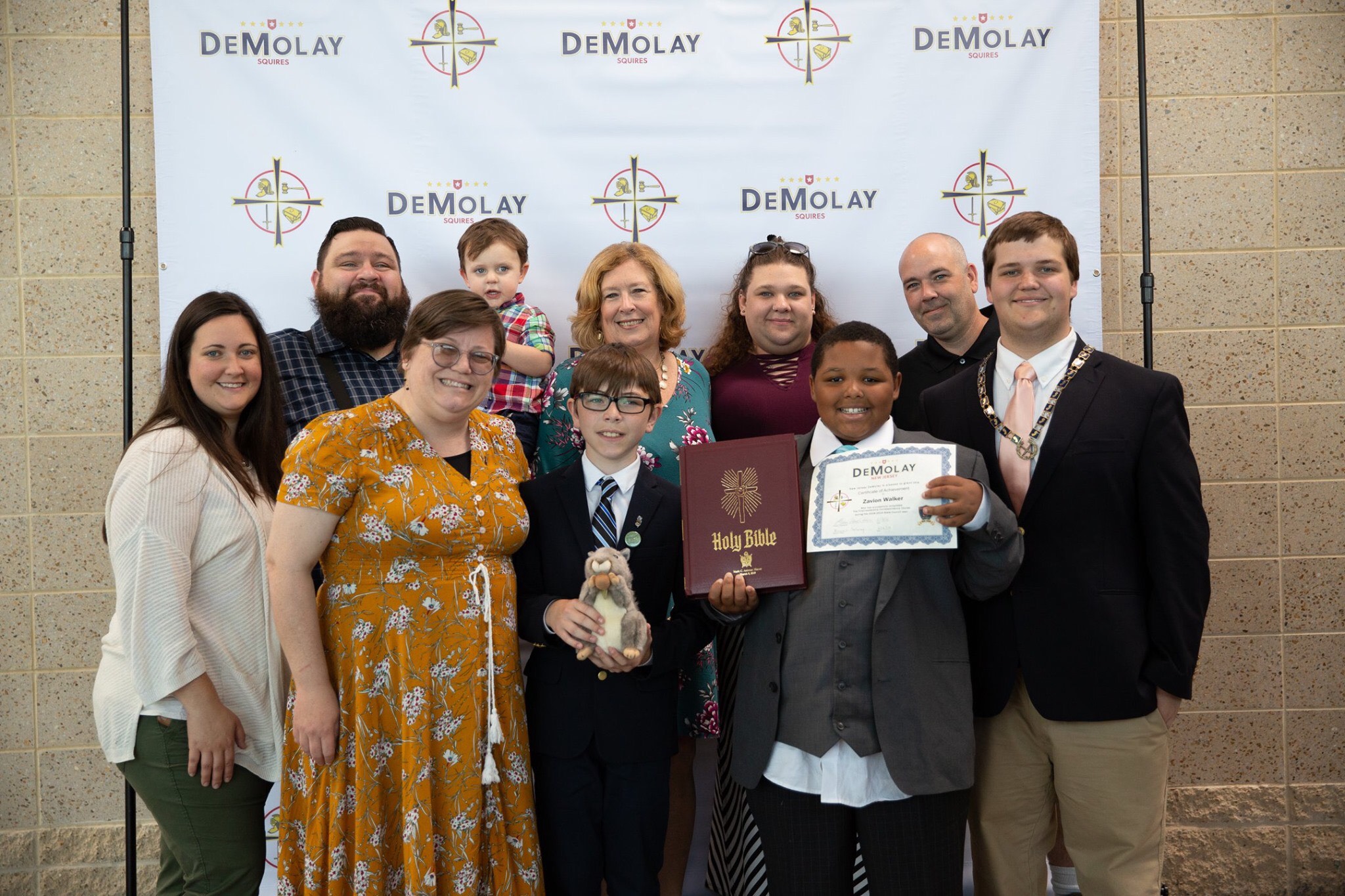 NJ Squires is a leadership group for boys 9-11 years old.  Squires supports quality programs teaching leadership skills, social development, and cooperative activities. The goal of the Squires is for its members and their parents to have fun while learning three important life lessons: 

1. Wisdom — the importance of education

2. Truth — honesty

3. Justice — equality and fairness


Members decide their goals and activities with the guidance of trained adults, including parents of members. It's fun and meaningful for all who participate. 
NJ Squire Manor State Events
Below are our Squire Club meeting times, locations, and contact information
Click on a Squire Club to learn more!