Access to many scholarships offered by our affiliated organizations and alumni
Take part in many philanthropic opportunities to give back to the local communities
Several sports tournaments are planned throughout the year that allow chapters to compete and work together
With our educational staff, resume building will be a breeze to help highlight many of the accomplishments completed in DeMolay
Building Tomorrow's Leaders Today
DeMolay, the premier international youth leadership organization, striving to shape young men into leaders of character.
By epitomizing timeless values, and accepting the challenge of leadership – both of character and of action – the young men of DeMolay transform themselves into citizens of the highest caliber.
Each young man takes ownership of his DeMolay experience. From generating ideas, planning events, coordinating logistics, and executing their plans, each DeMolay Chapter is responsible for defining their success. All of this is accomplished under the mentorship of trained Advisors, selected from the local community, enabling each Chapter to be uniquely tailored to support the interests of its members.
DeMolay is an inclusive organization that only asks of young men interested to believe in a higher being.
A high level of involvement and enthusiasm is far more important for success in DeMolay than any particular skill or ability.
A Few Things We Are Great At!
We make young men outstanding citizens through…
Click below to see the pictures from some of our recent events!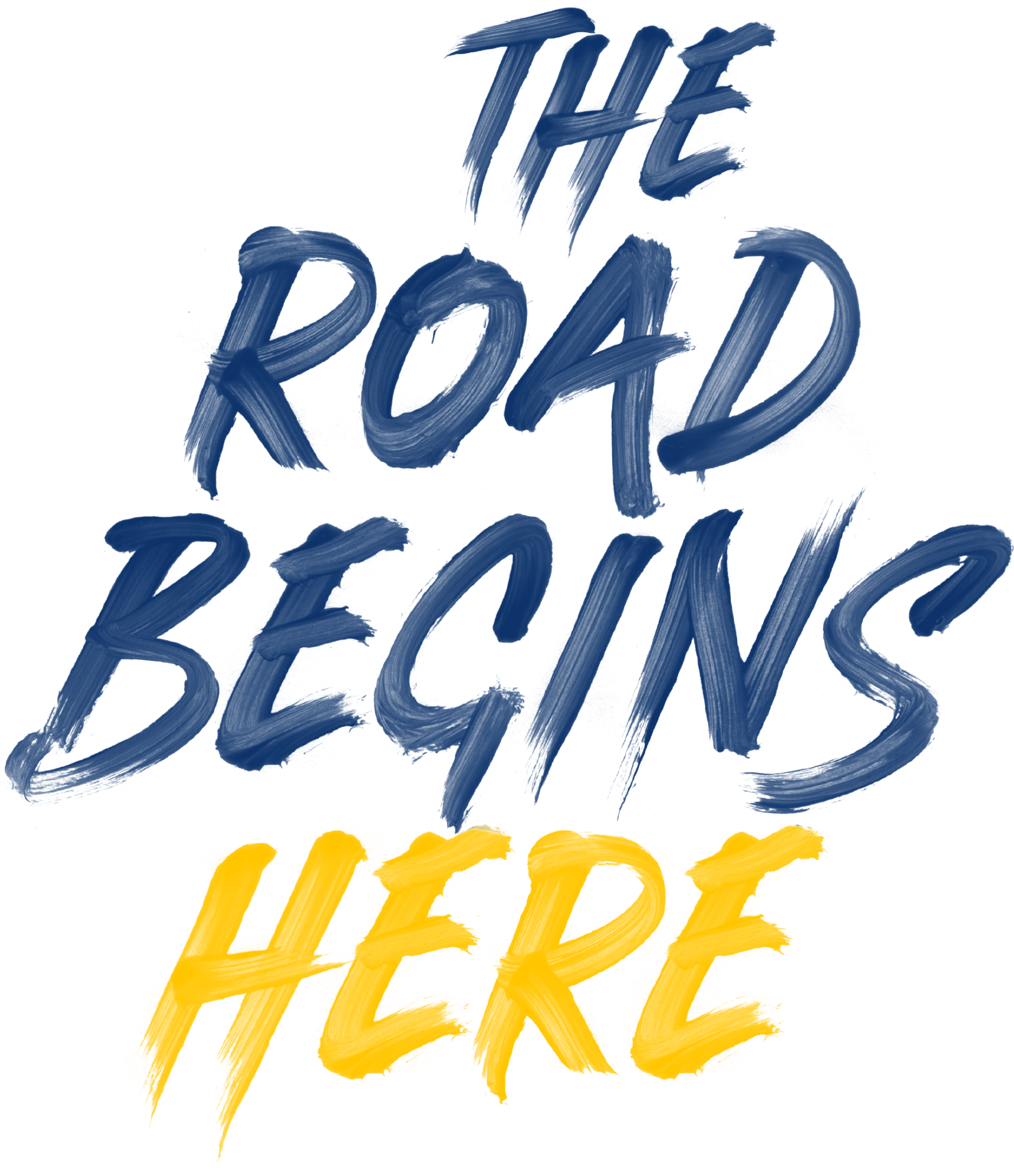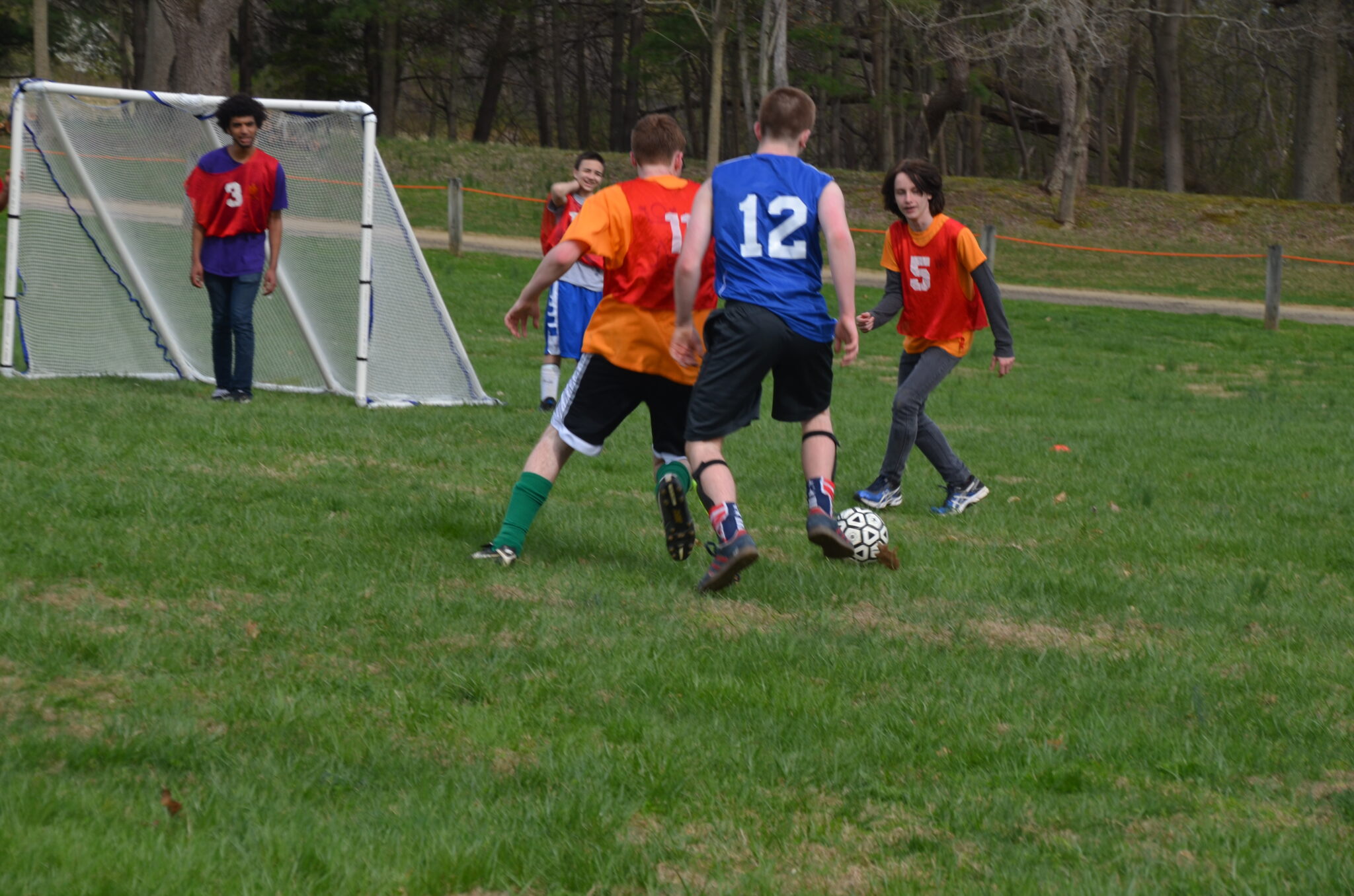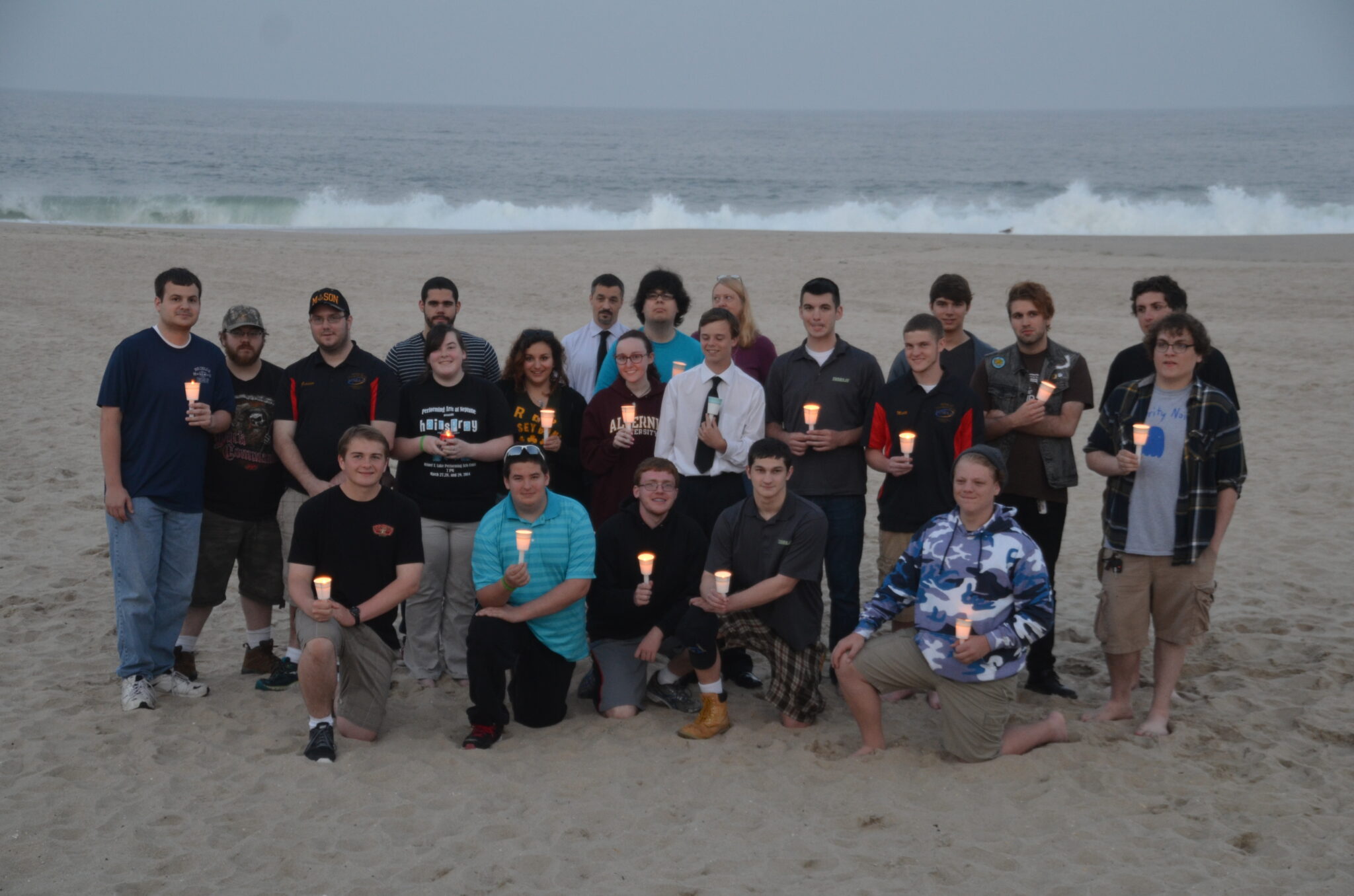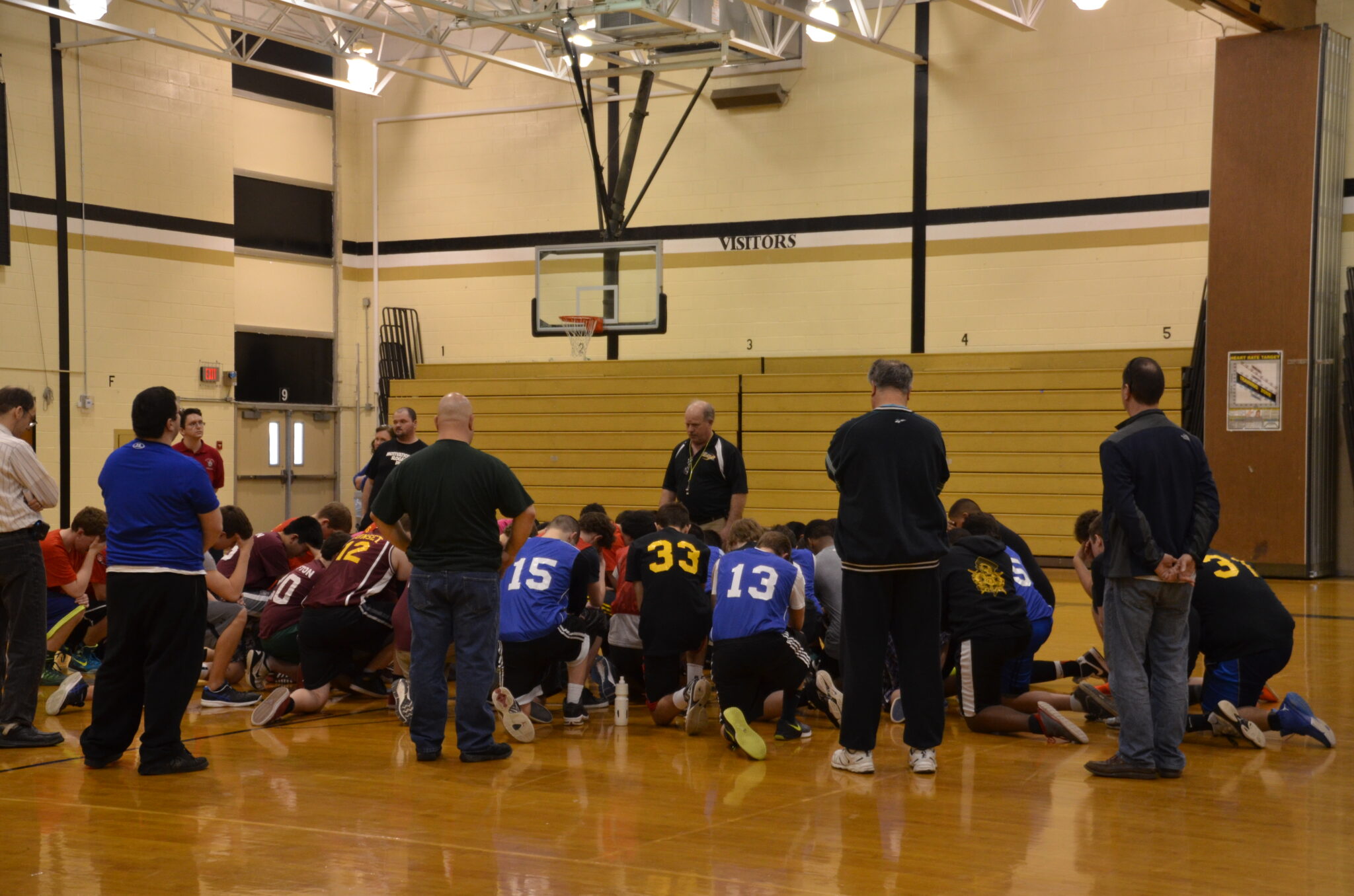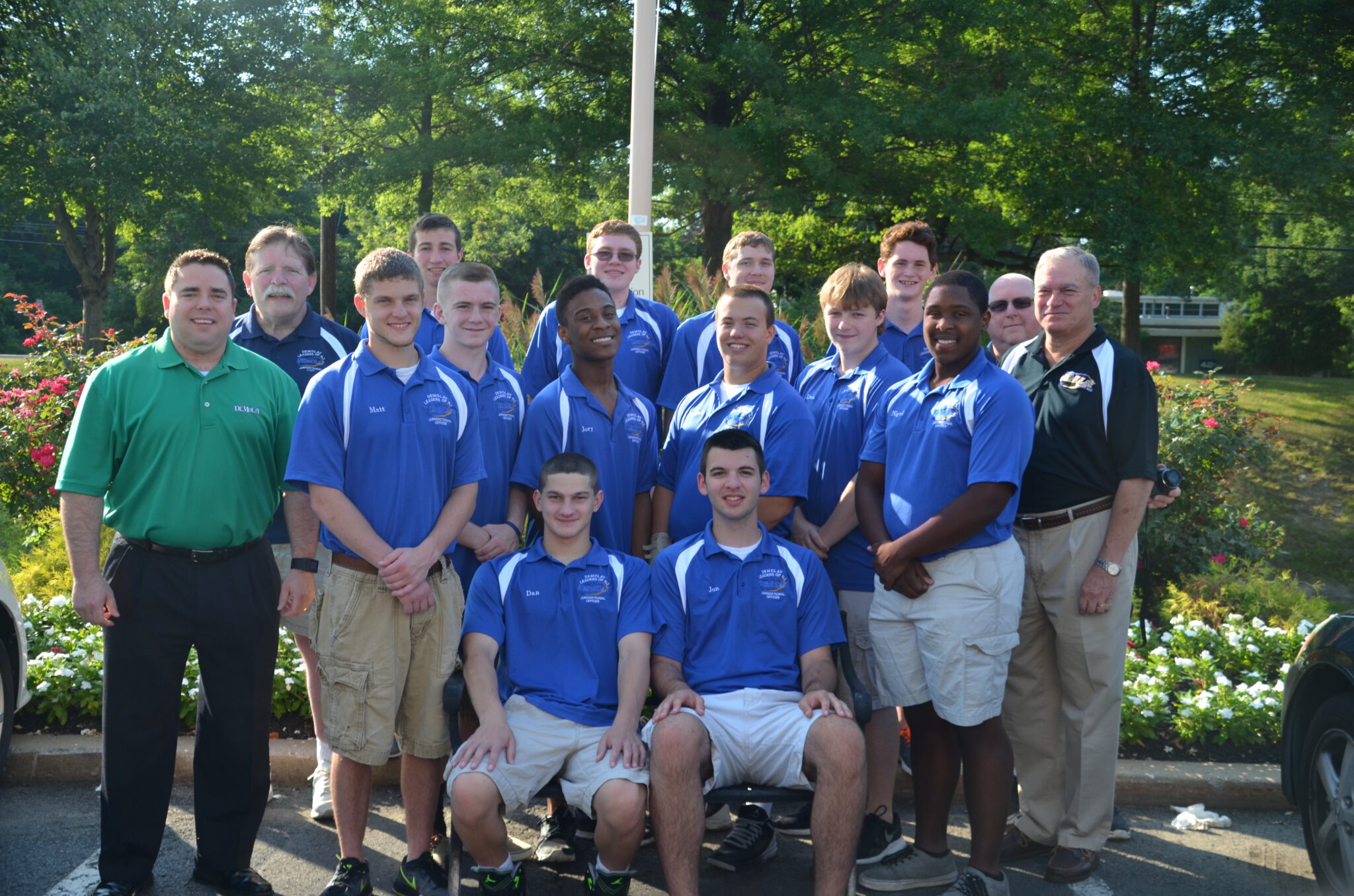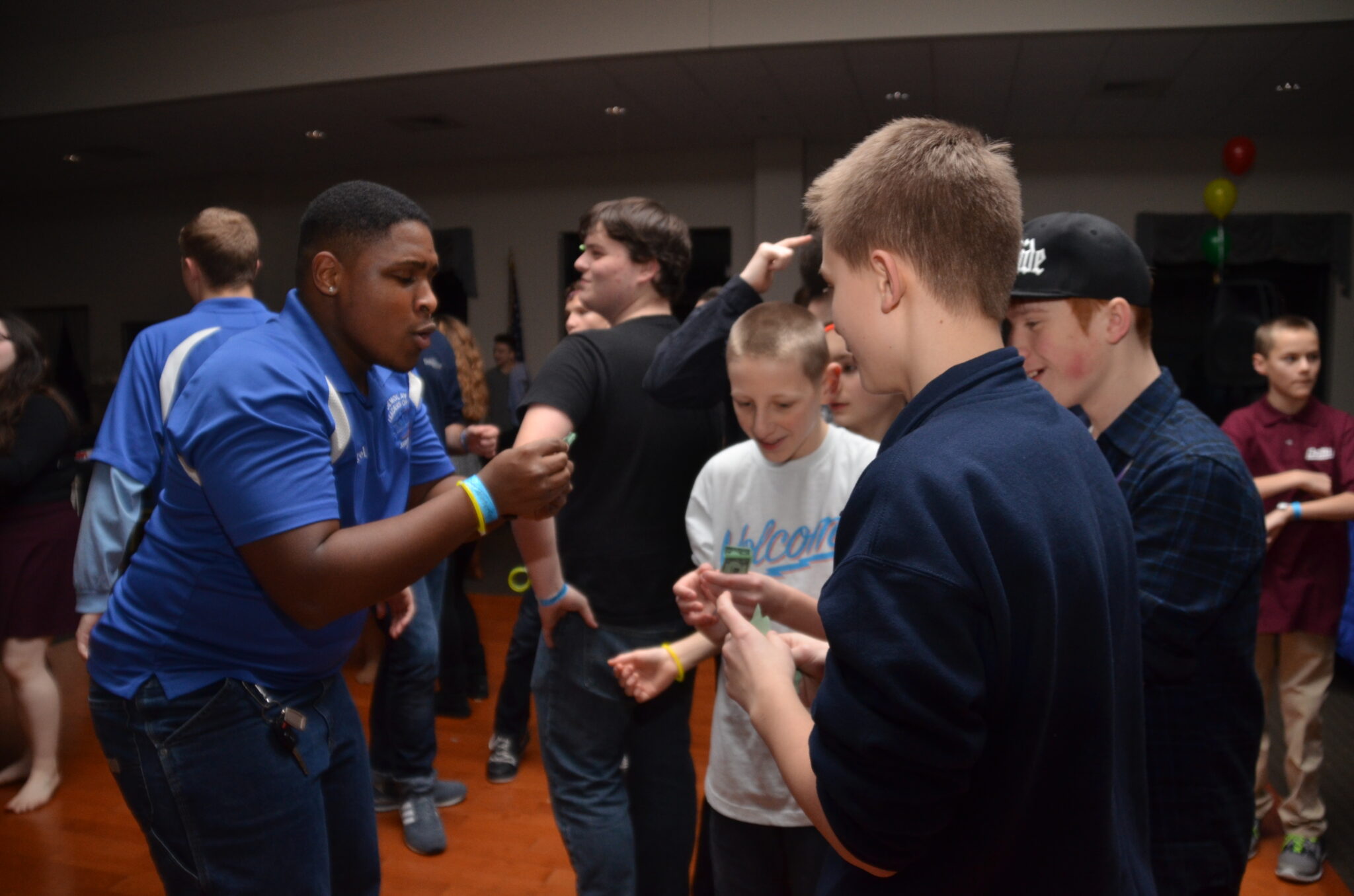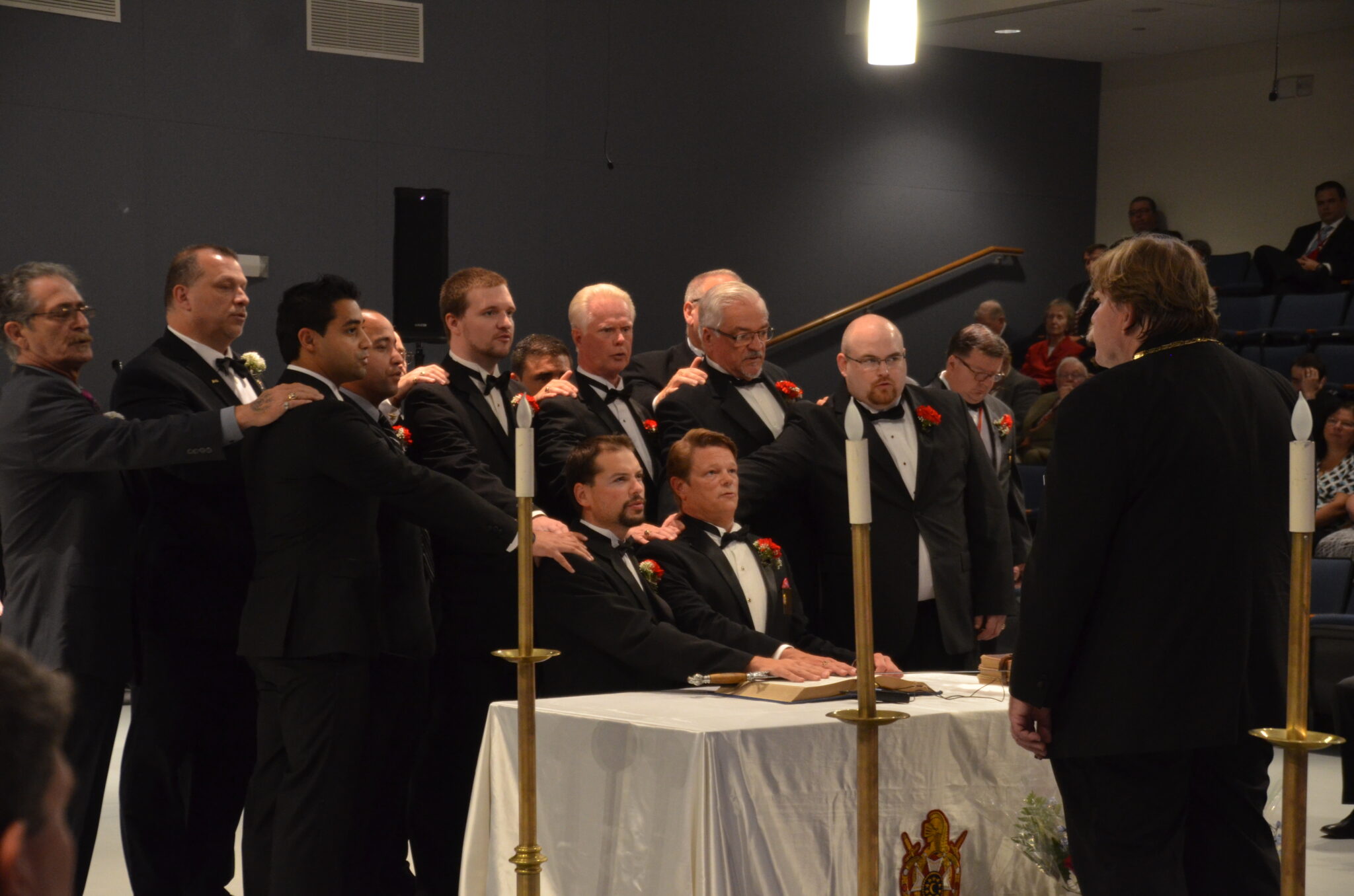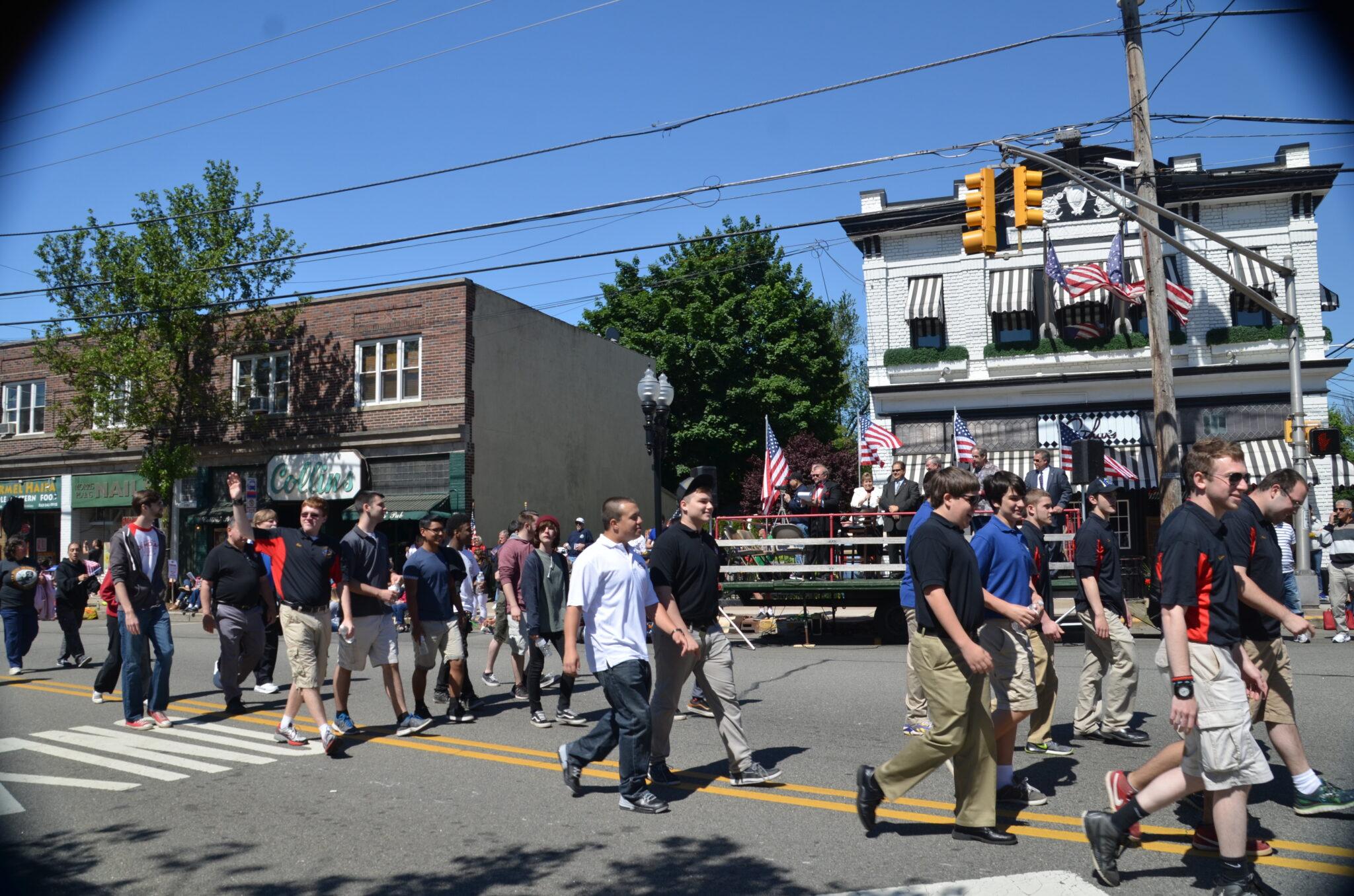 Upcoming NJ DeMolay
State Events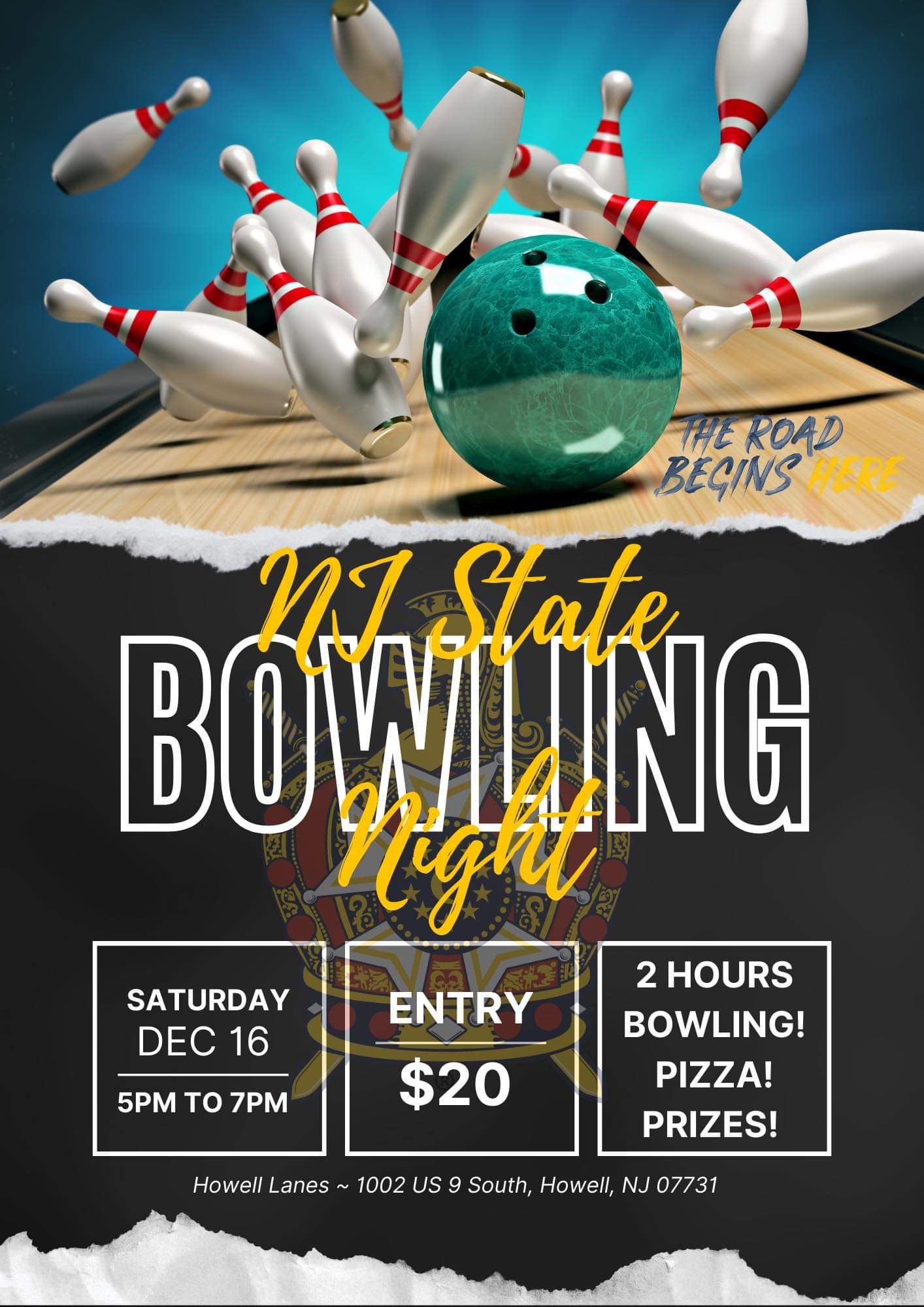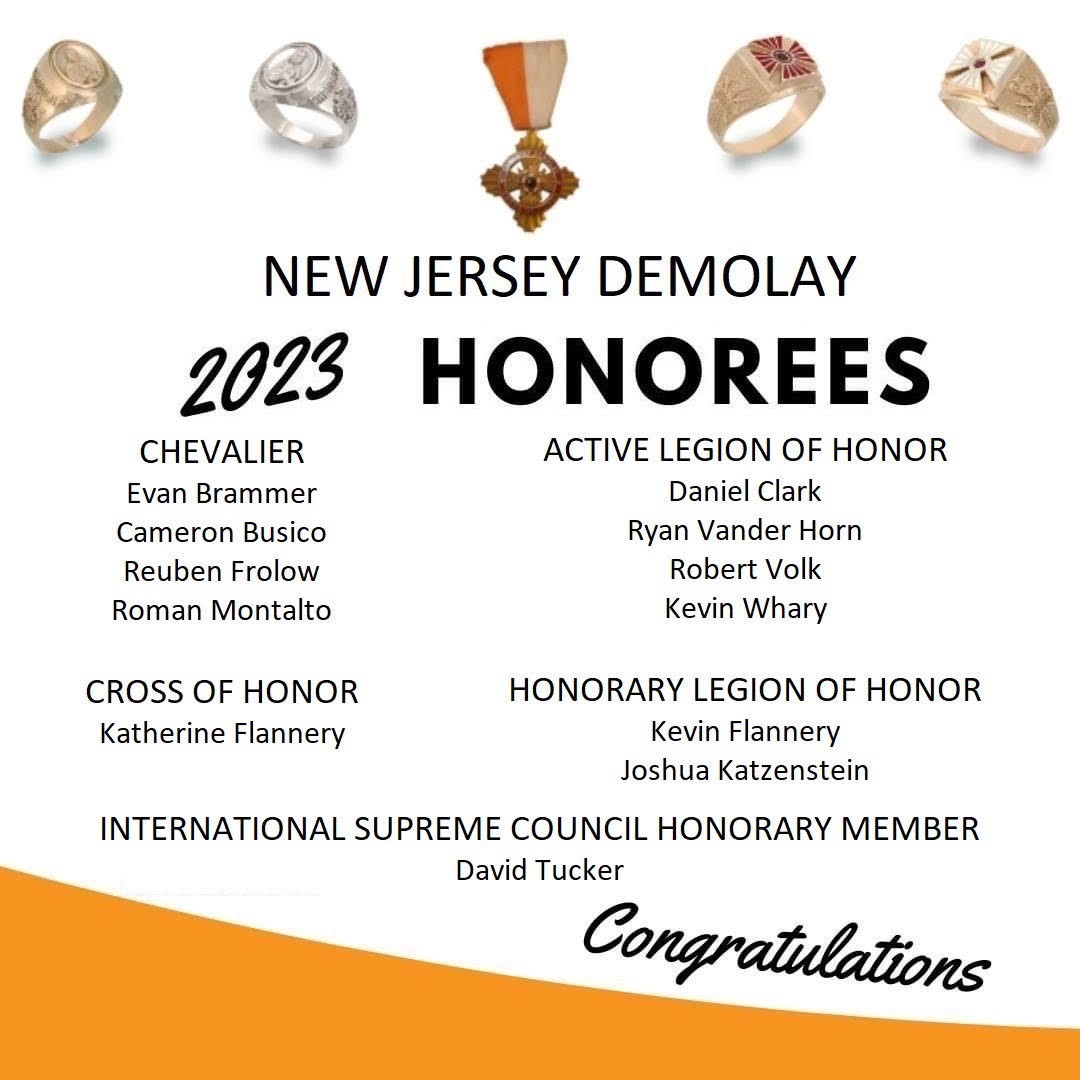 2023 DeMolay International Honorees
New Jersey DeMolay would like to congratulate all those who were nominated and accepted to receive their respective honor. These men and women have dedicated their time to the betterment of New Jersey DeMolay and the members. We are thankful for everything they do day in and day out for New Jersey DeMolay!

Congratulations from the State Council!
Latest News From NJ DeMolay
m.facebook.com/story.php?story_fbid=735872281903769&id=100064430122563&mibextid=Nif5oz
"I feel a great sense of obligation and gratitude toward the Order of DeMolay for the important part it played in my life. Its precepts have been invaluable in making decisions, facing dilemmas and crises. DeMolay stands for all that is good for the family and for our country. I feel privileged to have enjoyed membership in DeMolay."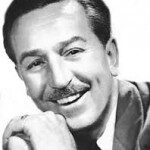 "I was overwhelmed by the feeling of friendship, comradeship, and brotherhood. DeMolay will always hold a deep spot in my heart.
"The Order of DeMolay has prepared young men to become better citizens and leaders for our country. My DeMolay experience gave me the confidence to develop my skills as a speaker, team member, and leader, and then to realize and accomplish my dreams. I will always be thankful for the guidance given to me by my friends in DeMolay."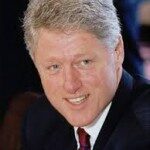 42nd President of the United States
Our Elected Young Men of the State Council, navigate to the directory to see them all!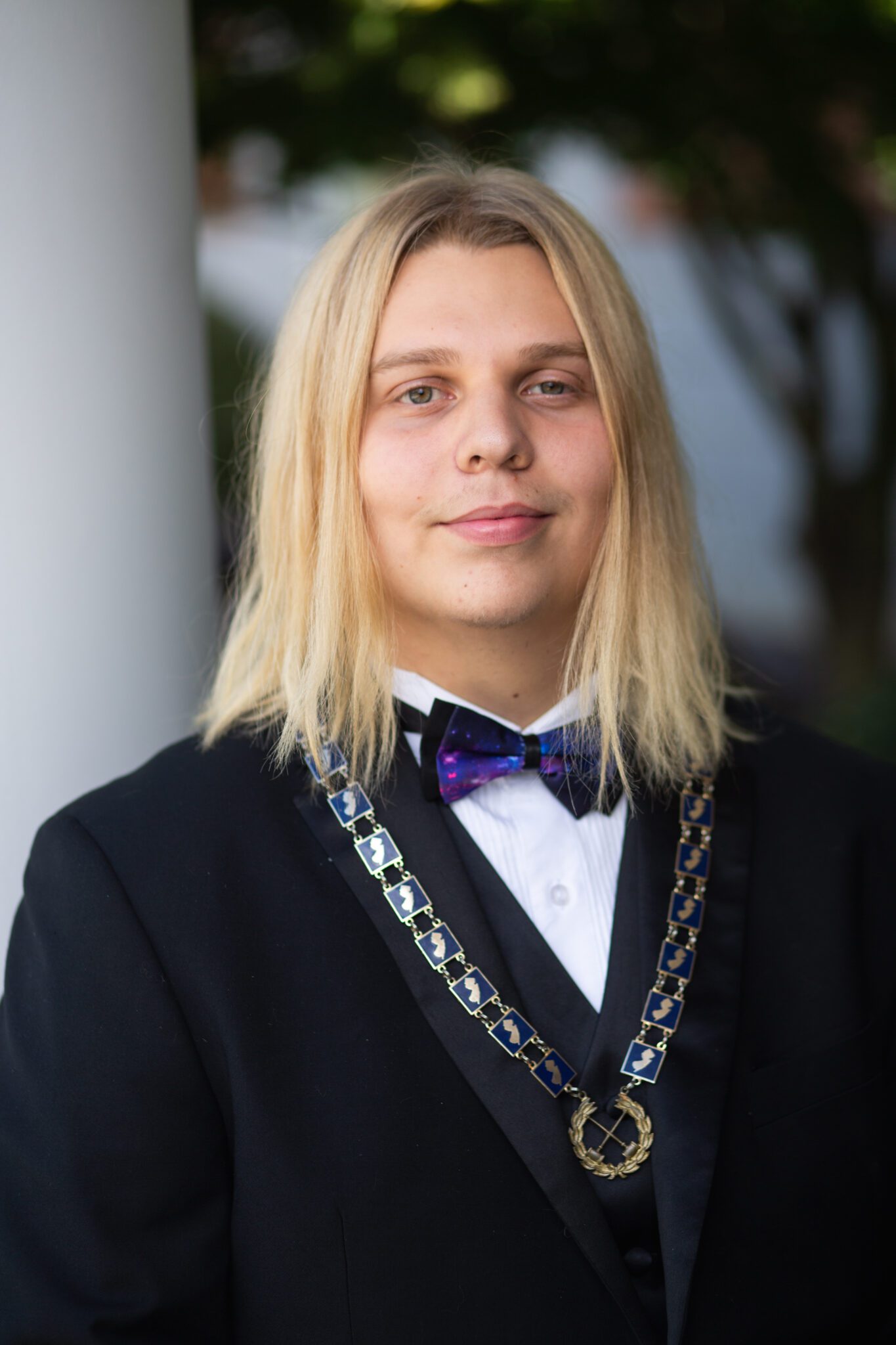 74th State Master Councilor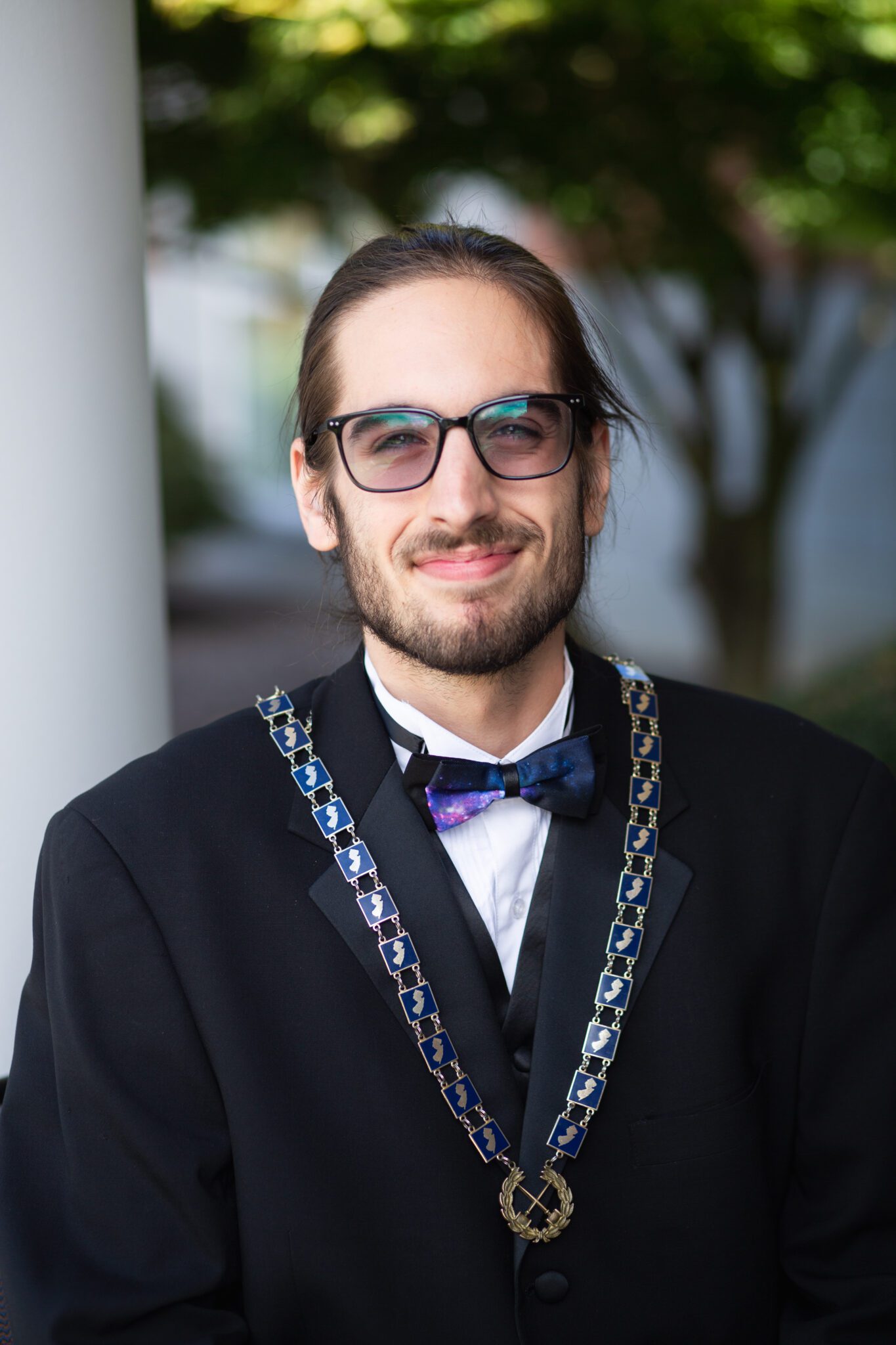 Deputy State Master Councilor