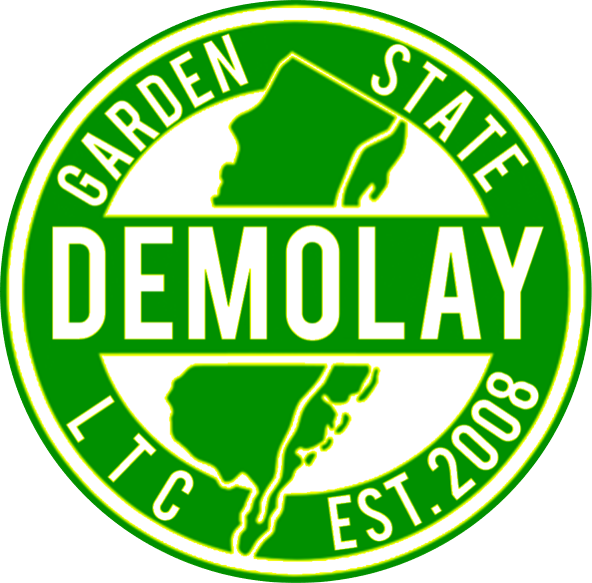 The Brotherhood Returns: GSLTC 2023
Congratulations! You have been invited to attend the 2023 DeMolay Garden State Leadership Training Conference. In our fifteenth year, our annual conference will take place at YMCA Camp Mason located in scenic Hardwick, New Jersey. Our conference will start on Monday, August 28, 2023 and run through Friday, September 1, 2023. This is an opportunity you will not want to miss!
We have assembled some of the best and brightest minds that DeMolay has to offer in the greater northeast area to serve on our staff. DeMolays who attend this conference will learn the skills necessary to run their home chapters and to become leaders of character in their communities. We will be offering a variety of essential topics such as event planning, critical thinking, public speaking, leadership techniques, interpersonal communication skills, and too many more to list. Attendees can expect A TON of fun and brotherhood enjoying our beautiful facility, including some incredible adventures curated by Camp Mason's professional staff!